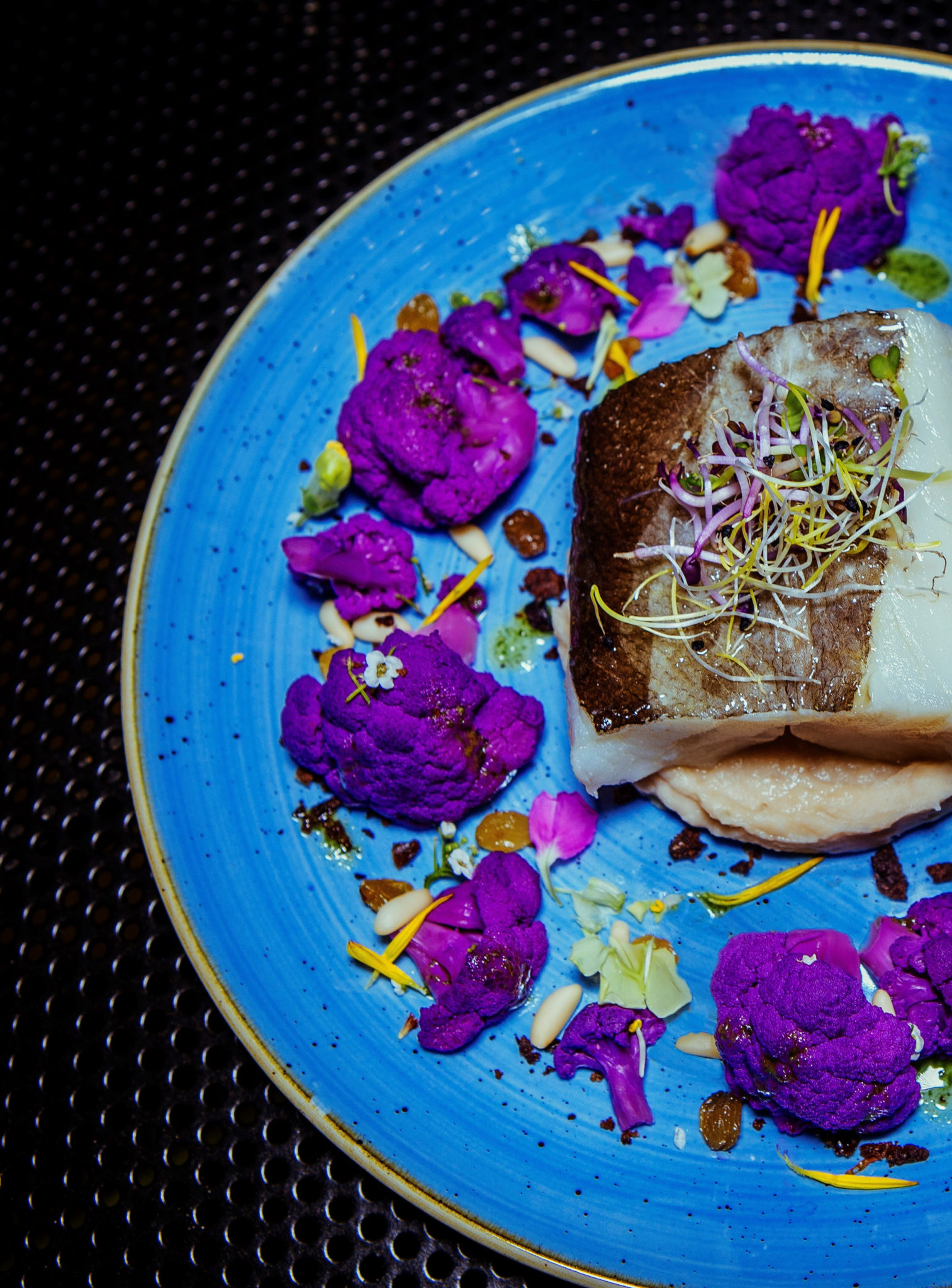 Get wrapped up in an immersive experience through flavours, into the roots of the local culinary tradition.
Humus aims, with a creative cuisine based on the continuous search for raw materials, to enhance the products of the land and give the customer a unique experience, in the fascinating Roman setting.
Humus is located in the heart of the Monti district, just a few steps from the Colosseum and awaits you every day (Tuesday to Sunday included) both for lunch and dinner…
Give yourself a journey into the heart of the flavors of our mother earth!
The dining room or our rooftop all for yourself!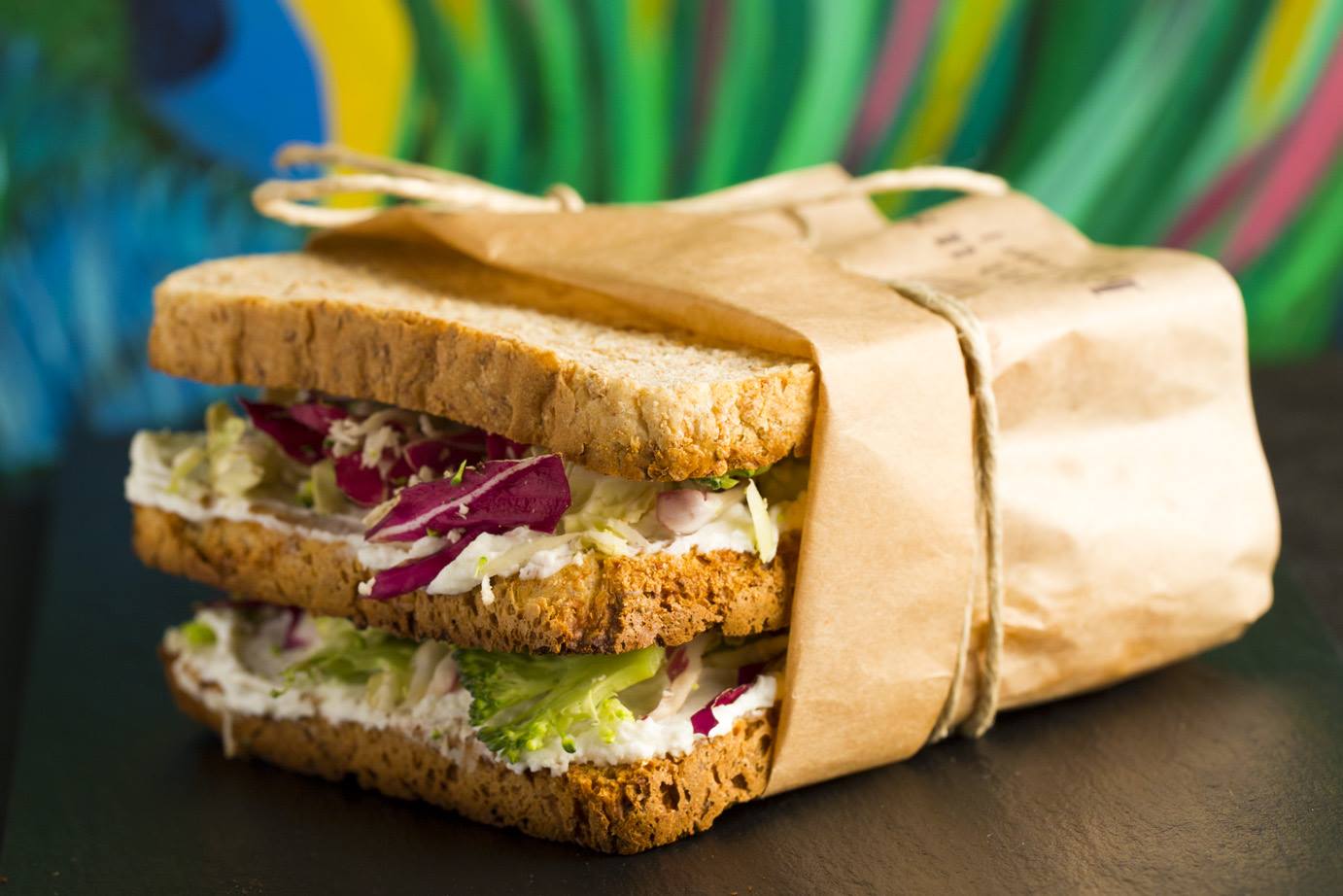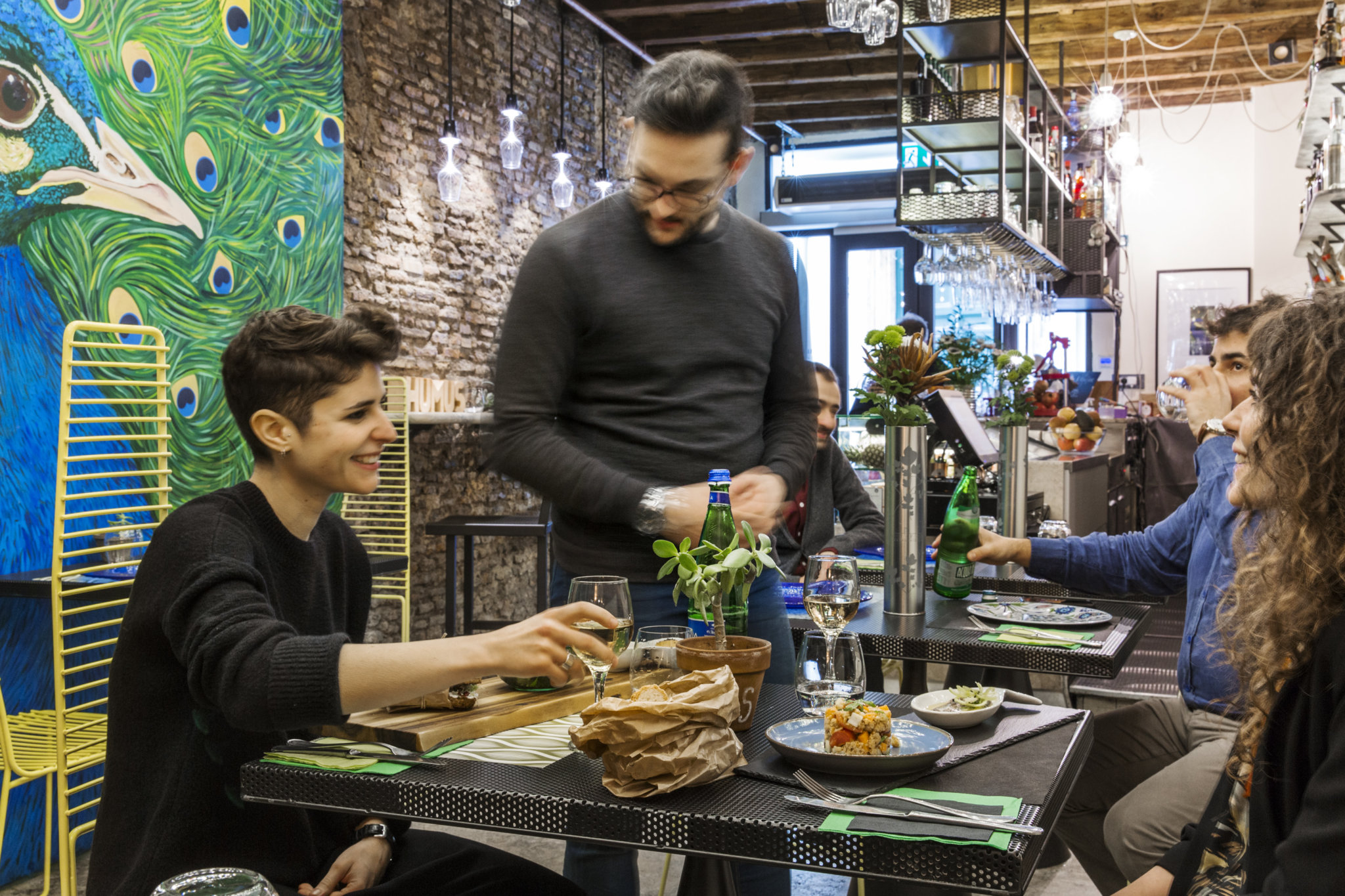 breakfasts and business lunches
A tailored menu for your business meetings