Humus:
not just
a "restaurant"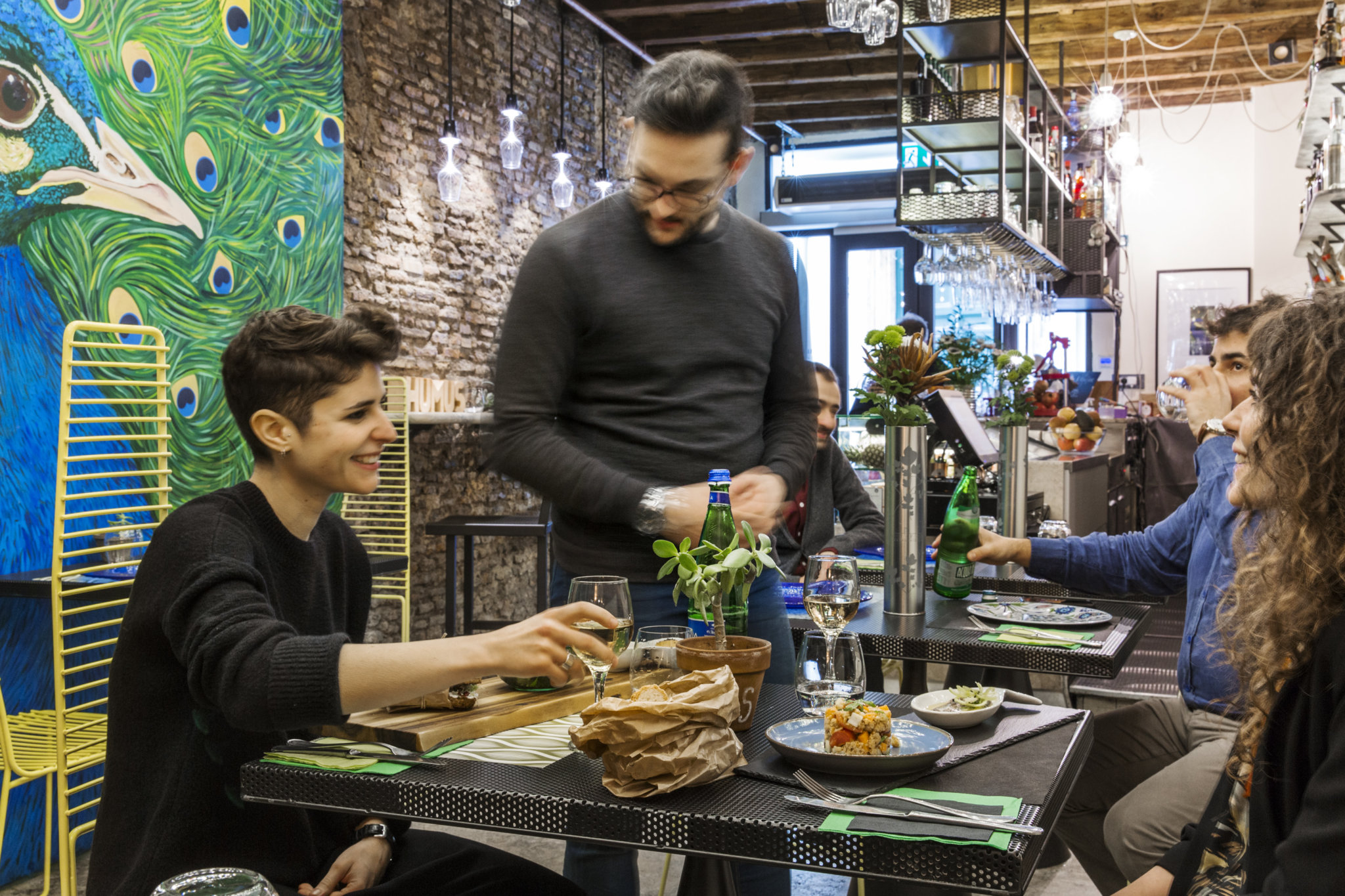 Humus it's a place where flavors and people join together.
It's a place of experimentation and research.
A journey through tastes and feelings
Humus's kitchen is genuine,
made of natural and quality products.
Our goal is to exalting the products of our land
through contamination between unexpected flavours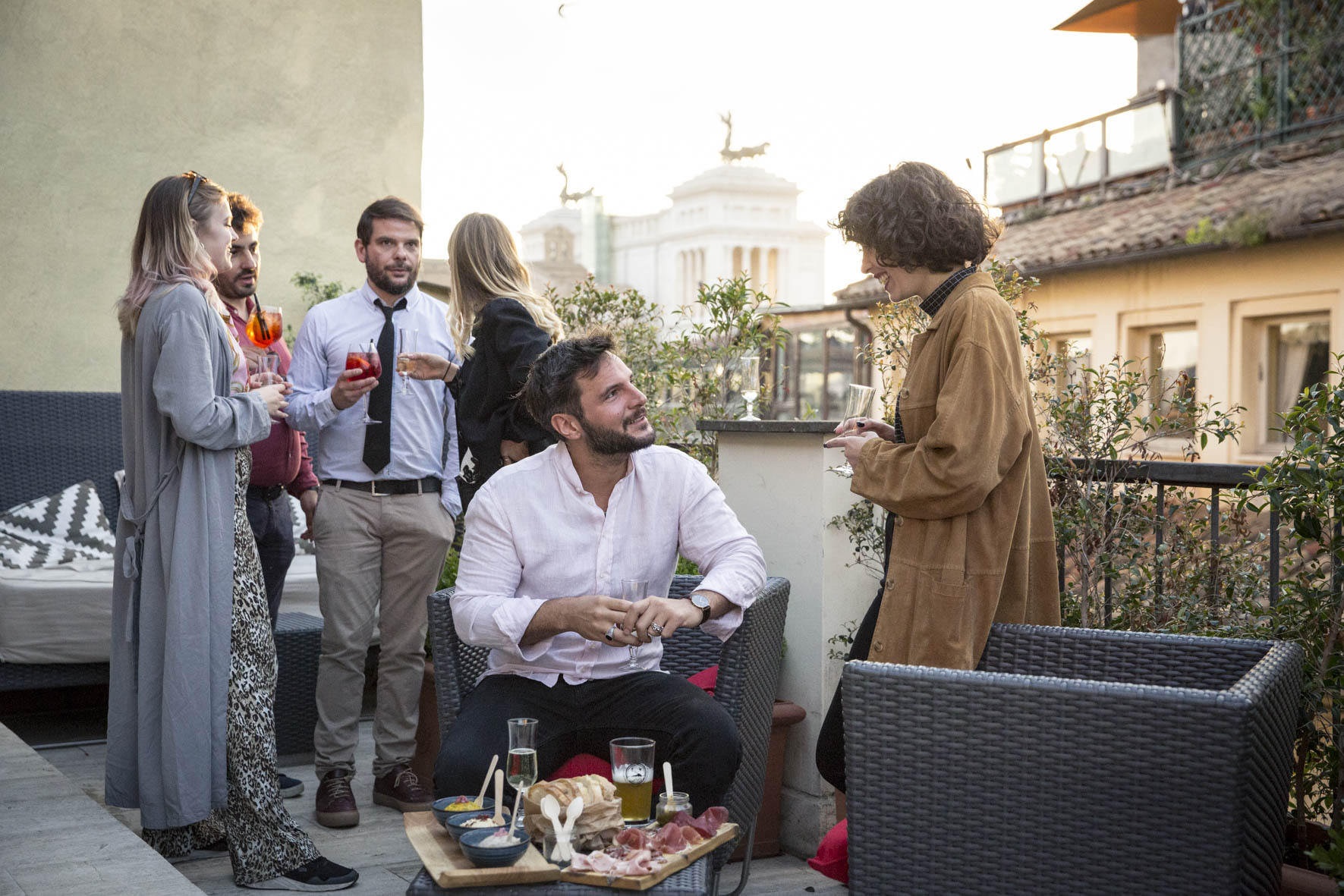 A contamination of flavors and feelings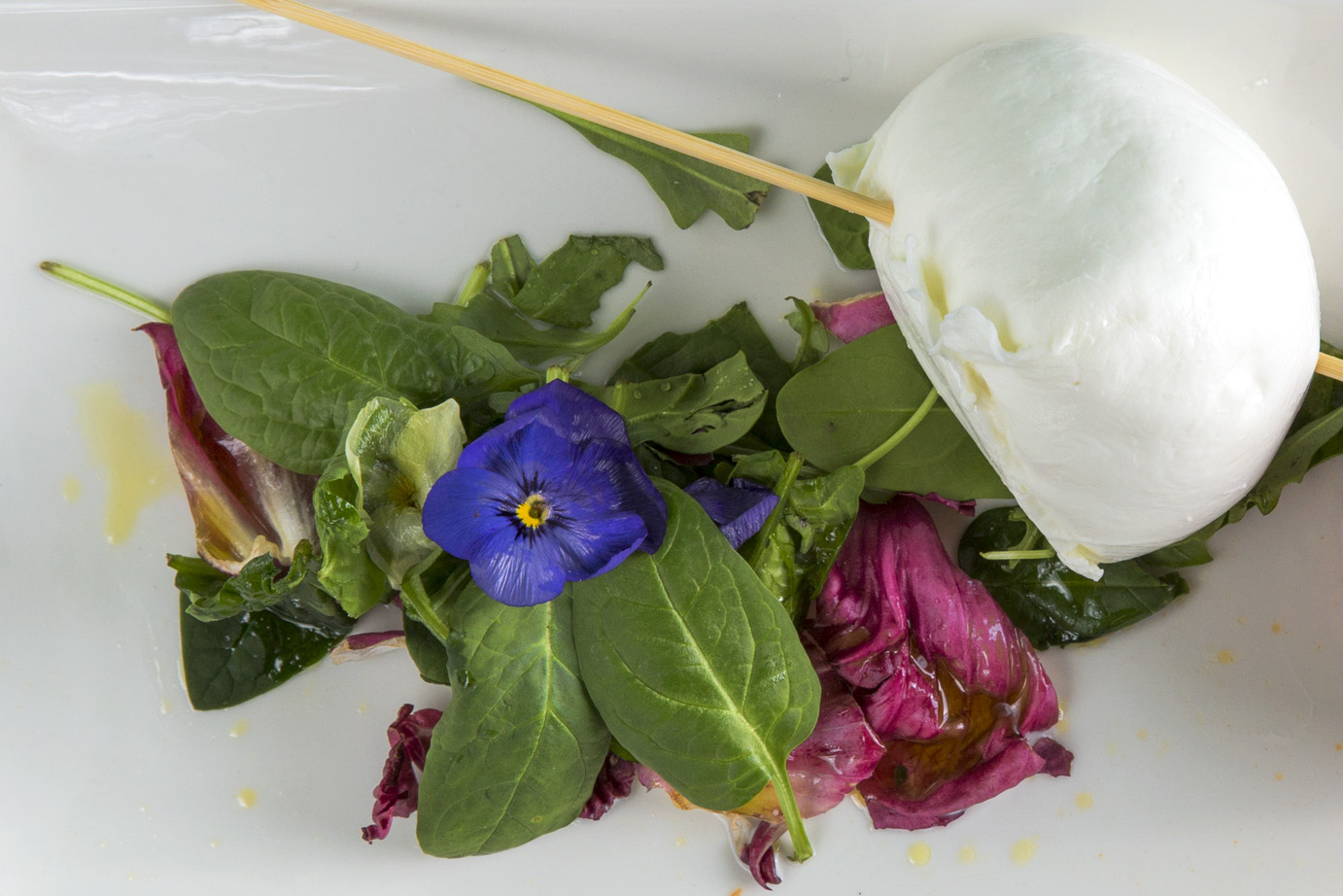 Genuine
Our products come from small local producers, we know personally all our suppliers and together we study the best ways to enhance their products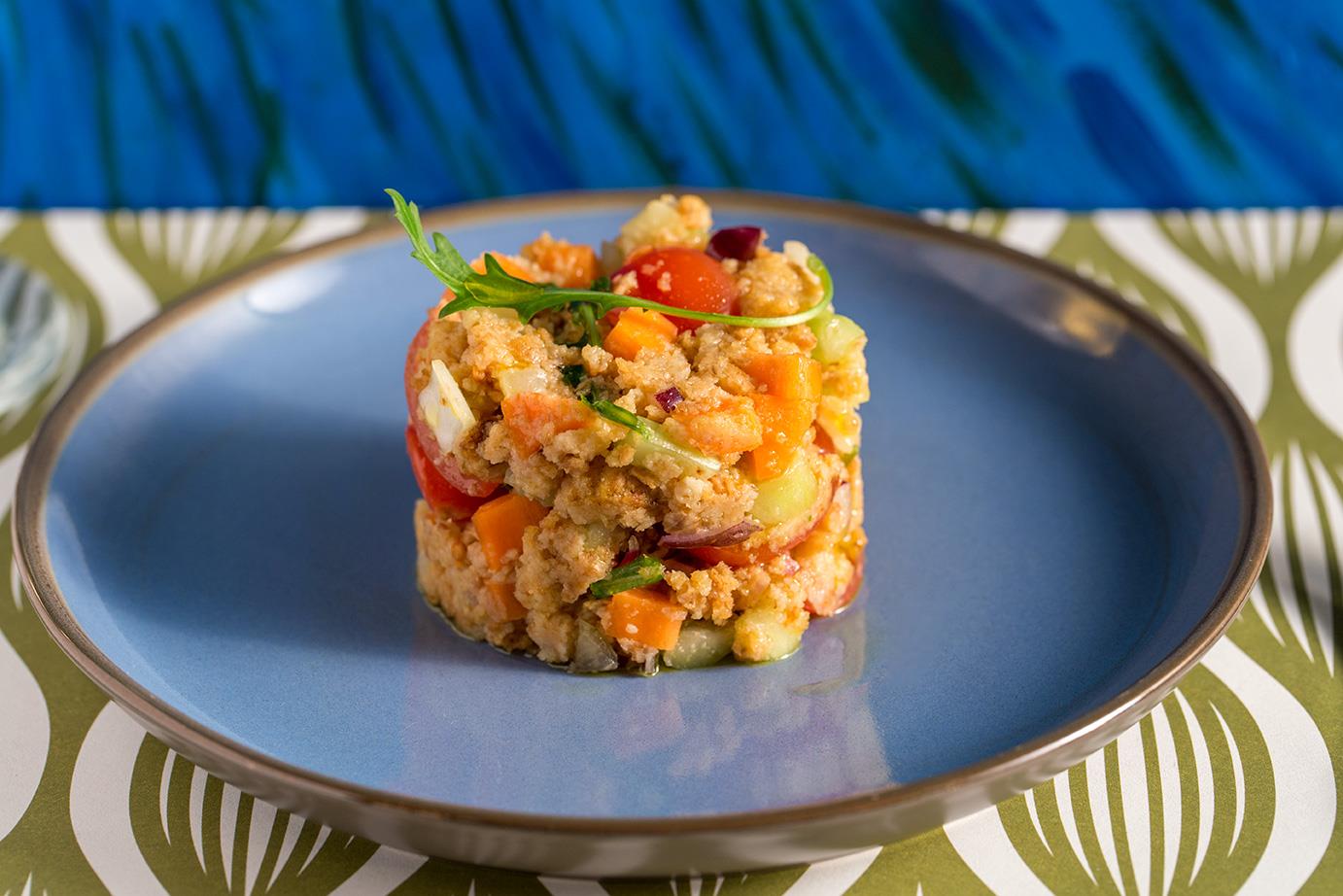 Research and Experimentation
We are constantly looking for new flavors. Our goal is to offer our guests a journey through tastes, by enriching the product of our land in a brand new way.
Light Lunch
We are also available for private events, light lunches, business meetings... with customized menus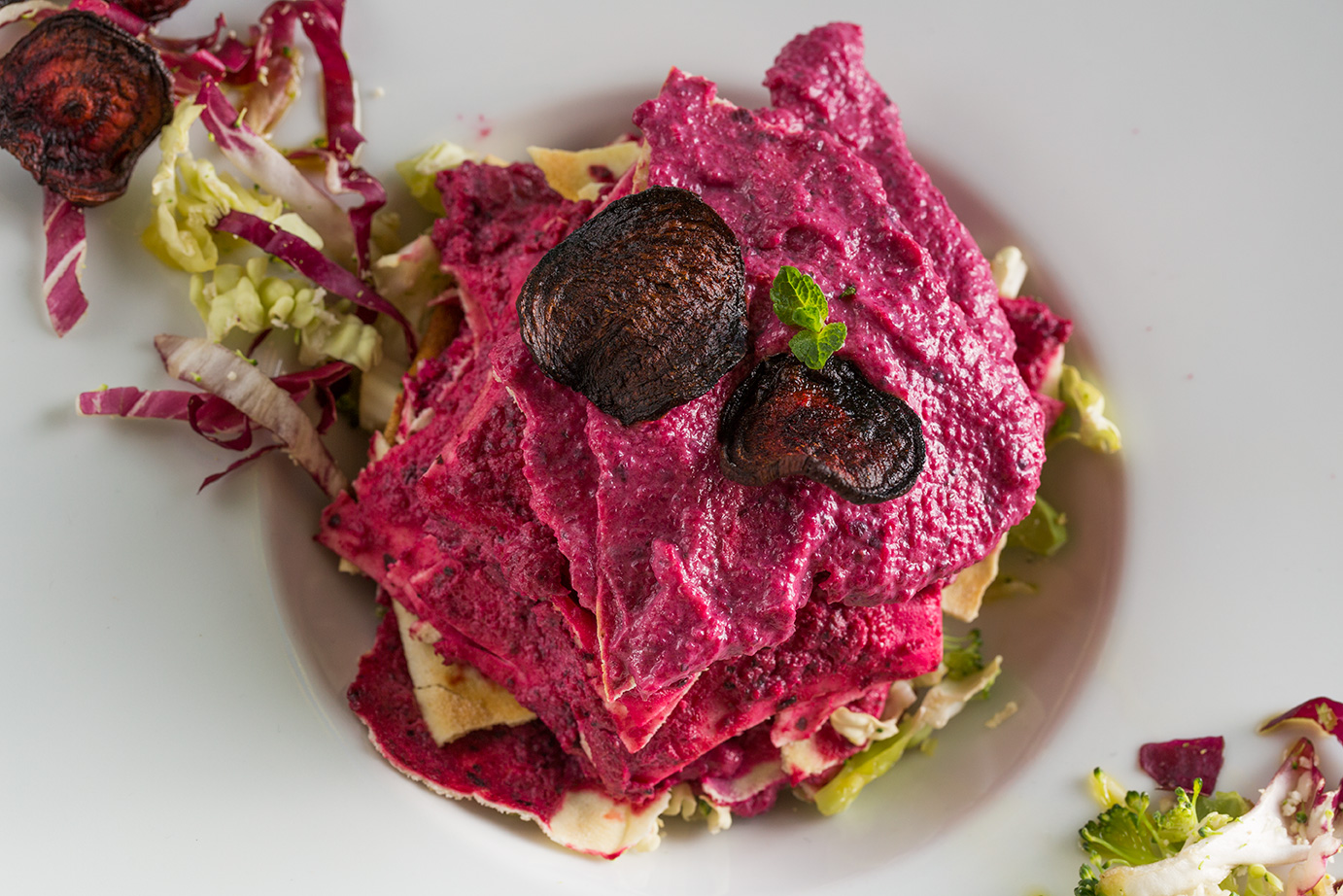 Customer Care
A tailored made Humus experience Book your table and start a journey through the flavors!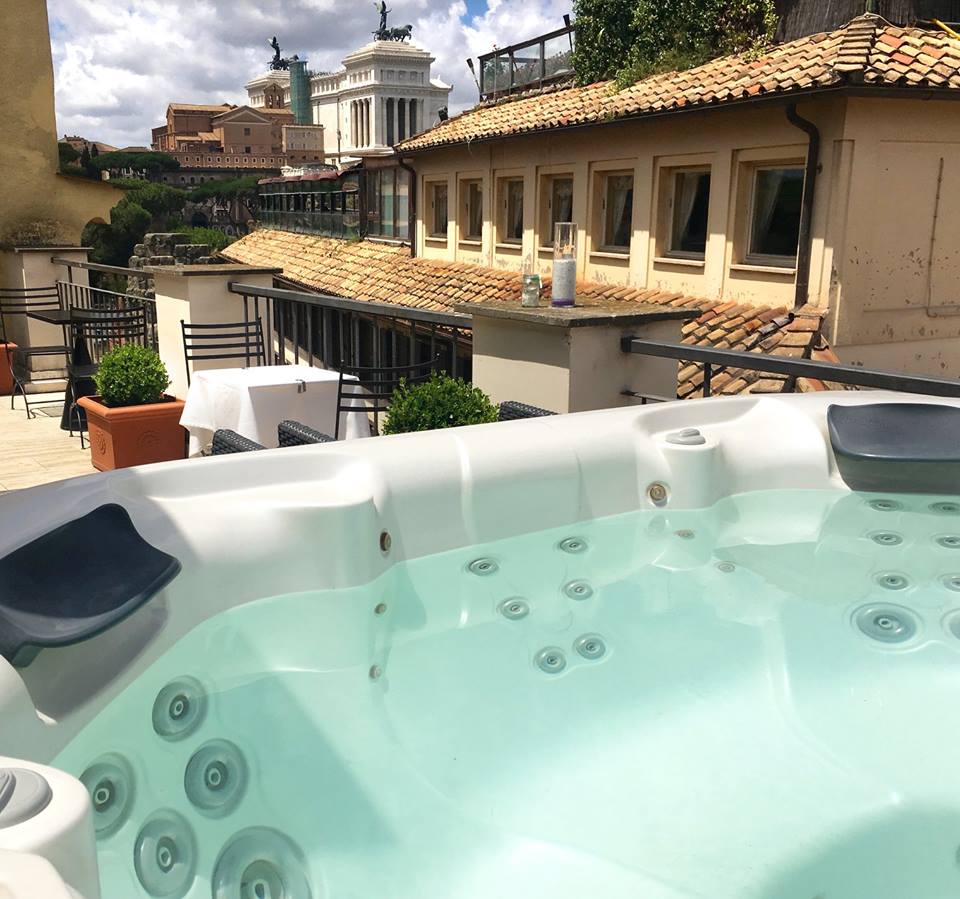 Enjoy the view of Rome in an exclusive way: from our rooftop!
Available for happy hours, private events and tastings.
Via della Madonna dei Monti, 108, 00184 Roma RM
Live the experience
| CASA ARGILETO
A conceptual space in which three proposals converge: staying, relaxing, eating well.
We are in the heart of Rione Monti, a few steps from Colosseum, and we aim to provide to our guest a private, comfortable and eclectic space where enjoy an unforgettable experience.
A dream stay in the heart of Rome: modern and elegant rooms in an unforgettable setting.
Book your suite!
Your tailored journey into the roots of the taste.
Follow us!
Elegant SPA in the heart of Rome.
Your oasis of relaxation in the heart of Rome
Book your treatment!